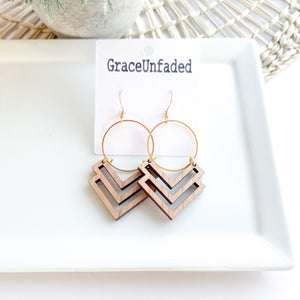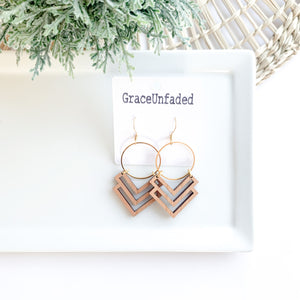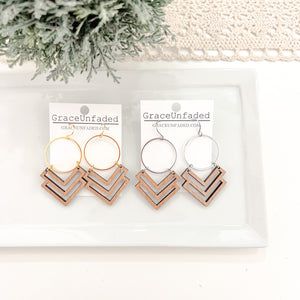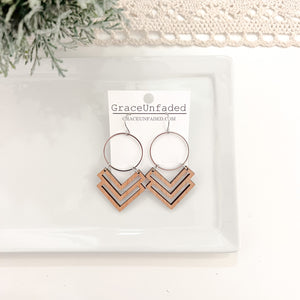 One of my favorite pairs- goes with so much!
This is actually the second time I've bought this design as I lost one from my first pair and I was thankful to get a second pair to replace it because I used to wear them all the time!
Super cute, very well made, very light weight and goes with everything!
Highly recommend adding a pair of these chevron earrings to your Grace Unfaded collection!
chevron earrings
these are my new favorite! every time i wear them, i get compliments on them! they're super easy to style with all sorts of outfits.
chevron earrings
these are so cute! light weight, and goes with so many outfits!