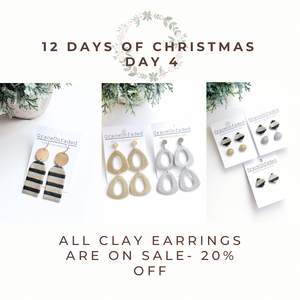 Day 4- 12 Days of Christmas! NEW release and 20% off ALL Clay Earrings
Shop our NEW "New Years Eve Collection" now! Save 20% off your Clay earring order today only!
Shop Clay Collection
Day 3 of the 12 Days of Christmas! New Leather Release
---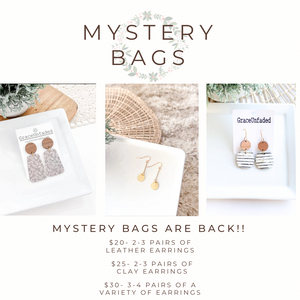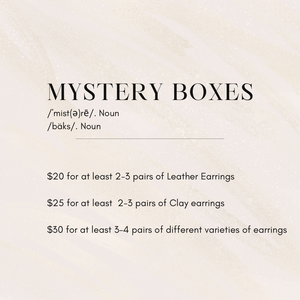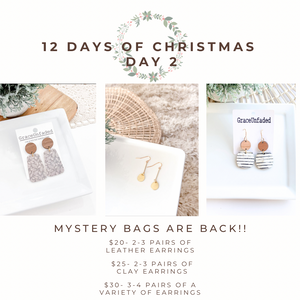 Welcome to our Winter and Christmas Collection
---
NEW Minimal Earring Collection!
---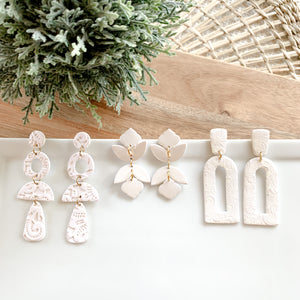 GraceUnfaded WEDDING EARRINGS
Welcome these BEAUTFIUL Wedding Earrings to the GraceUnfaded Collection! Any of these earrings will enhance the beauty of your special day!!!
Shop Now
Let customers speak for us