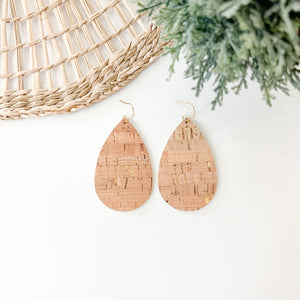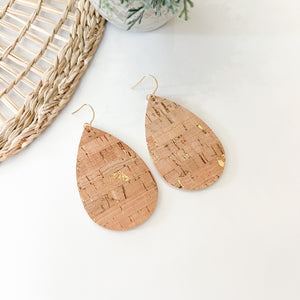 Versatile
Black goes with everything! I bought these earrings for a friend's birthday. They are great accessory statement to any outfit; fun and lightweight, simple and chic.
Thanks for the kind review, G!
So pretty and versatile!
I love my black leather teardrop earrings! They can be dressed up or down and go with just about everything. I love when I get compliments on them and can recommend GraceUnfaded. I ordered a different pair as a birthday gift for a friend and she loves hers too!