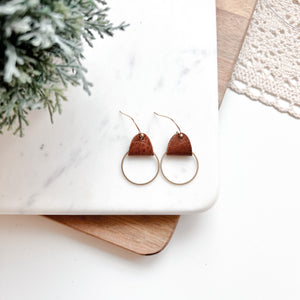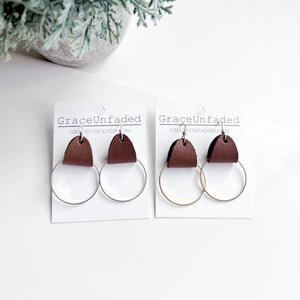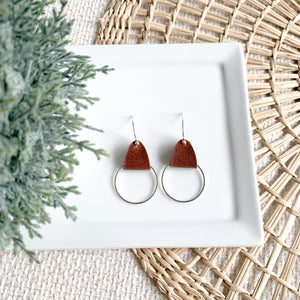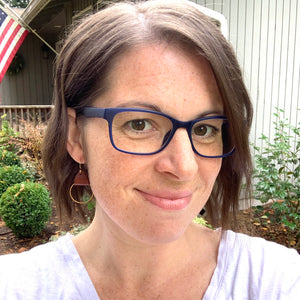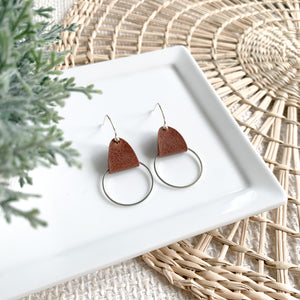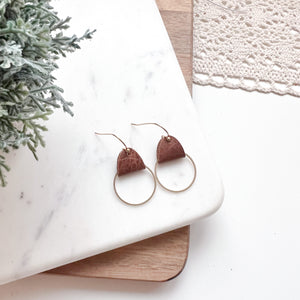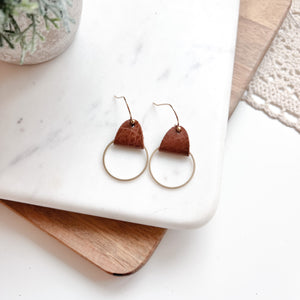 Super cute!
I had been eyeing these for a while. So glad I finally got them! They are beautiful and versatile, they go with pretty much everything I wear!
Everyone needs Isla!
Every time I wear my Isla earrings (literally every time) I get compliments on them! They are by far my very favorite earrings to wear! They're going to be my go to birthday, Christmas, Mother's Day and all the in between gifts. Everyone needs a pair of Islas in their life!
Nothing like it
This earring is so versatile! It goes with dressy or casual outfits. It's lightweight and the style is unique.