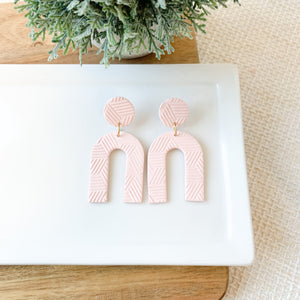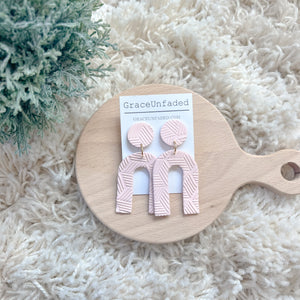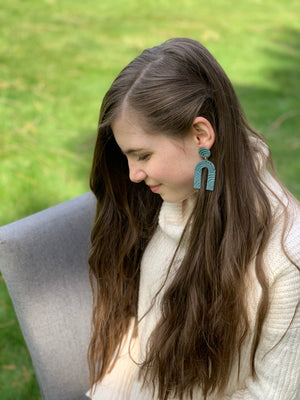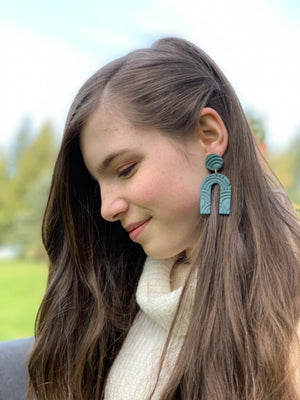 Absolute perfection!
These earrings are beautiful! Honestly, they are works of art! I had a question about the terrazzo pair which was answered so quickly and that helped me decide on the more neutral tone bought. I could not be happier with my purchase and they are so lightweight. Shipping was quick, too! I'll be buying from this small business again!
Awesome product line.
I initially perused the great website through the recommendation of my daughter. I had noticed the unique earnings she was wearing. I purchased my first pair as a gift. It was difficult to make a choice as there are so many amazing choices of colors and designs. I loved pretty much all of them. Customer service was very friendly and personal. I hope to purchase more in the future. I would recommend this product for young and older.